SUPPORT AUTOIMMUNE RESEARCH & BE COMPENSATED
At PlasmaLab, we collect plasma from individuals with high antibody levels to antibody-mediated autoimmune diseases, such as Scleroderma, Rheumatoid Arthritis, Graves' Disease, Hashimoto's Disease, and Systemic Lupus Erythematosus (SLE). Plasma with high antibody levels is collected for researchers around the world to support their efforts in learning more about each disease and in developing new and improved diagnostics and treatments. Advances in research for one disease often helps advance research for other conditions.
If you have been diagnosed by a physician with an antibody-mediated autoimmune condition, you may qualify for our Autoimmune Research Program and be compensated for your plasma donation for autoimmune disease research. If your medical testing results meet the needs of our affiliate research groups, we'll draw a small blood sample for additional testing to determine if you qualify for our Autoimmune Research Program. Please call 425-258-3653 with questions. Help others and get paid!
DONORS MUST:
Be medically diagnosed with an autoimmune disorder.
Live in Northwest Washington or can travel to Everett, Washington for appointments.
Submit most recent testing results specific to your autoimmune condition.
Meet FDA & PLI requirements.
Be able to come to our lab for multiple appointments if needed.
Want to make a difference!
What autoimmune conditions are part of PlasmaLab's Autoimmune Disease Research Program?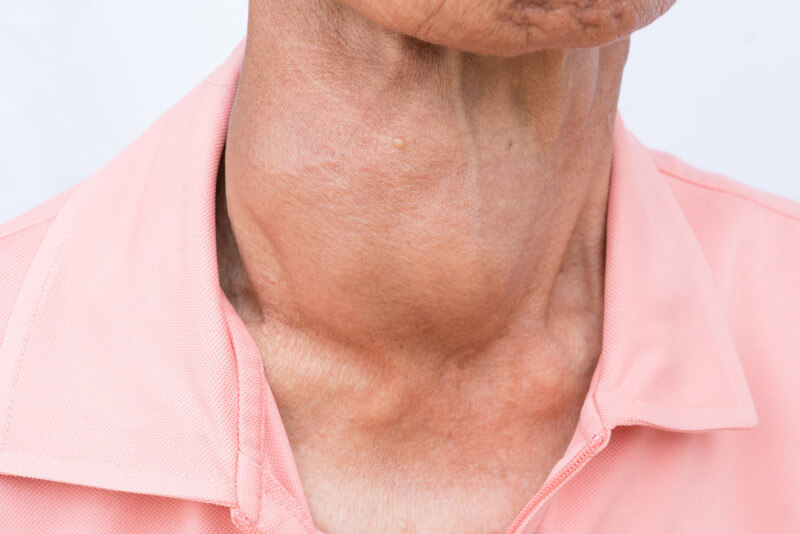 Mixed Connective Tissue Disease
Systemic Lupus Erythematosus
MORE ABOUT AUTOIMMUNE DISEASES
The term autoimmune disease encompasses a broad category of diseases in which a person's immune system mistakenly attacks and damages healthy cells. There are more than 100 autoimmune diseases. Some individuals experience more than one autoimmune disease at the same time. An autoimmune disease may be genetically linked; thus, autoimmune diseases often run in families. Symptoms can be mild to debilitating. Some autoimmune diseases have life-threatening effects.